CRC 814 – Final Colloquium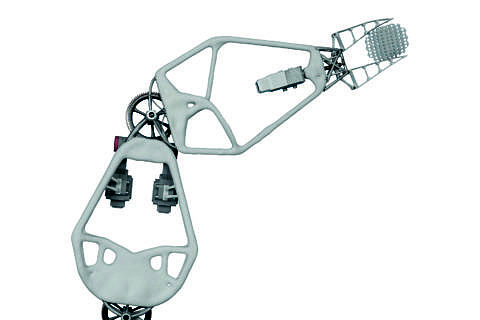 After 12 years of fundamental research in powder based additive manufacturing, our Collaborative Research Center 814 "Additive Manufacturing" will end in June 2023. For this, we would like to present the most important findings in a final colloquium.
According to current planning, the final colloquium will take place on June 13, 2023, in the Erlangen-Nuremberg area.
The venue and conference program will be published here soon.
For further questions, please contact Mr. Andreas Jaksch (Andreas.Jaksch@fau.de).
We are looking forward to an exciting final colloquium and to meeting again with all partners who have accompanied us over the last 12 years.